Travel solutions & Lifestyle Management Services in Mykonos – Greece
Luxury Services and Premium Concierge
Blue Collection is a lifestyle management service that aims to take care of every aspect of your visit in Mykonos – Greece, from A to Z, and with the highest degree of professionalism and efficiency.
Our 24 hour concierge service guarantees that while you are in our care, any last minute desires or needs that may arise during your stay are looked after.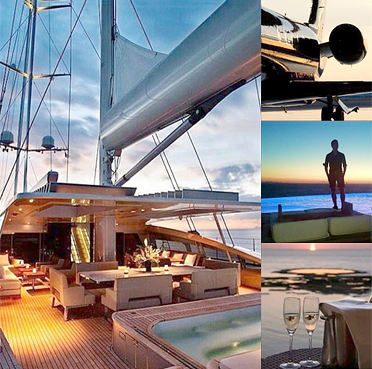 We pride ourselves on our exceptional knowledge concerning Greece and its Islands as well as our experience which enables us to makes you  to "enter to a dream" so that you'll be experienced  the most memorable tailor-made holidays, just for you.
Our relationship with you is exclusive and customized to suit your personal preferences, needs and interests. From local daily tasks and requests to complex international itineraries and agendas.
Choose your service and we'll make it happen !!!
Blue Collection offers a variety of services like
Selective Real Estate Services
VIP Services
Private Yacht & Jet Charter
24/7 Room service
Airport or port transfers on arrival and departure    

Animator
Baby sitting
Breakfast in the Room
Butler Service
Catering
Cosmetic Treatments (Hair | Body | face | Manicure | Pedicure)
Errand Services
Executive VIP Airport Shuttle
Fax / Photocopying (Upon Request)
Pet care
Pre-Stocking |Groceries
Hairdresser
In-house Chef
Ironing Service
Laundry / Dry Cleaning
Limousine
Medical support 24/7
Meeting/Banquet Facilities
Mykonos & Delos Sightseeing
Security / Bodyguards / Close Protection Services
Shopping guidance, Personal Shopper
Waiters
Wedding and Christening Arrangements
VIP Tables – Reservations – Bookings
Yacht, Helicopter & Private Jet charter
Yoga trainer
Blue Collection Athens – Mykonos – Greece
Selective Real Estate | Luxury Villa Rentals | Yacht, Heli & Private Jet Charter
Event Planning & Management
Premium Concierge, VIP & Close Protection Services
Tel : (+30) 22890 771 07 , (+30) 6942 999 375
www.bluecollection.gr
Blue Collection (www.bluecollection.gr) is a fully licensed Agency, incorporated under the laws of the Hellenic Republic and having its offices at 35 Isavron Str. , 114 73 Athens , Greece and registered with the trade register of the Chamber of Commerce in Athens under registration number 329019, the Real Estate registration number (Γ.Ε.ΜΗ) is 120322703000 and our VAT registration number is EL 039056244.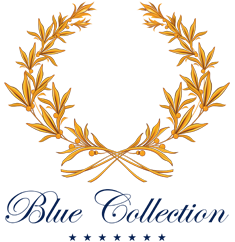 Make it happen