Dear Guest
Welcome to our Private Collection of Villas !!!
Platinum Collection is a Collection of the Finest and most Selective Collection of Private Villas for rent in Mykonos as well as in Selective Destinations in Greece and Internationally.
These Villas Operated, Serviced and Fully Supported by Blue Collection and are not Featured Online due to Privacy and Security reasons.
Please kindly note that in order to access our Platinum Collection it is necessary to fill the following form so that you will receive your password via SMS and Email.
Thank you very much for your attention and understanding
The Blue Collection Team
Already a Platinum Member? Login here.
Blue Collection Athens – Mykonos – Greece
Selective Real Estate | Luxury Villa Rentals | Yacht, Heli & Private Jet Charter
Event Planning & Management
Premium Concierge, VIP & Close Protection Services
Tel : (+30) 22890 771 07 , (+30) 6942 999 375
www.bluecollection.gr
Blue Collection (www.bluecollection.gr) is a fully licensed Agency, incorporated under the laws of the Hellenic Republic and having its offices at 35 Isavron Str. , 114 73 Athens , Greece and registered with the trade register of the Chamber of Commerce in Athens under registration number 329019, the Real Estate registration number (Γ.Ε.ΜΗ) is 120322703000 and our VAT registration number is EL 039056244.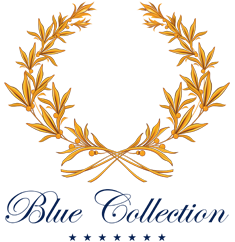 Every detail... Every day