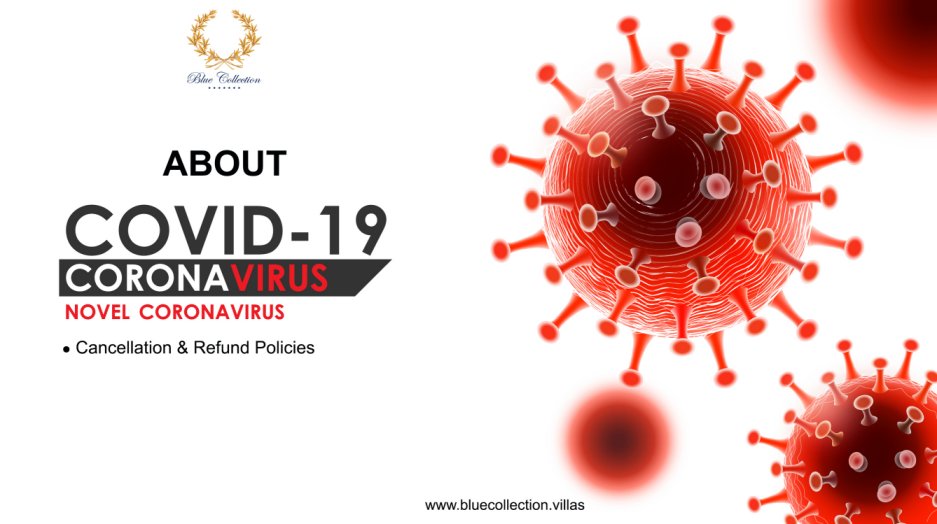 As the Coronavirus (COVID-19) situation continues to unfold, kindly note that we have amended our cancelation policy as follows:
*Special Covid-19 Force Majeure Cancelation Policy
In case the Guest is not able to travel to Mykonos and reach the Property on the Check-in date due to any Force Majeure reasons in connection to COVID-19 (closed borders, existing quarantine in their/our area, flight restrictions in their/our area), the reservation may be rescheduled for any future period in 2022or 2023(new dates are subject to availability and minimum stay policy depending on the chosen period).
In case the total value of the new reservation exceeds the value of the original reservation, the Guest shall pay the difference to the Owner.
All deposits are final and no refunds or partial refunds are offered in any case.
No-show or departure prior to the scheduled date results in 100% charge of the stay.
*All Refunds (if any) are subject to Bank fees / Credit Card Charges.