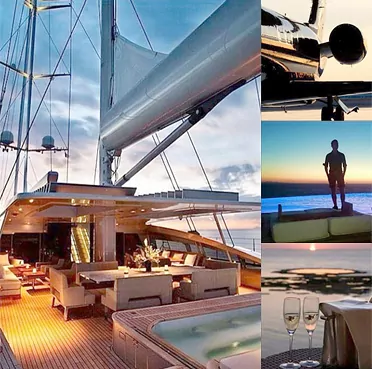 We pride ourselves on our exceptional knowledge concerning Greece and its Islands as well as our experience which enables us to makes you  to "enter to a dream" so that you'll be experienced  the most memorable tailor-made holidays, just for you.
Our relationship with you is exclusive and customized to suit your personal preferences, needs and interests. From local daily tasks and requests to complex international itineraries and agendas.
Choose your service and we'll make it happen !!!