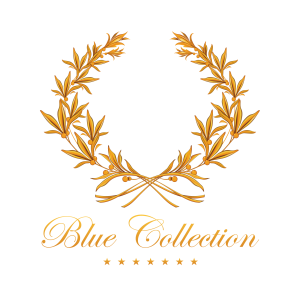 Prior to becoming the funders of Blue Collection, Marina AGRAFIOTI & Antonis MACHERIDIS worked for 15 years as a part of the management team of A.S Watson Group and Marionnaud Perfumeries , members of world renowned multinational conglomerate Hutchison Whampoa Limited for its 168 Eastern Countries P.O.S network , Retail, Whole Sales, Commercial and Marketing operations .
Marina and Antonis are highly effective Managers and Negotiators and they both have an excellent background in customer service and in the most complex business operations.
With over 7 years of expertise in the fields of Real Estate sales, Luxury Villa Rentals, Premium concierge and Close Protection Services as well as Event Planning and Management, they are dedicated to providing outstanding V.I.P customer services in Greece and in other International Destinations.
In serving clientele who expect either Professional Real Estate or unique V.I.P services You can be confident that by choosing our club, every detail of your Inquiry will be handled efficiently and professionally.
With a special focus on providing a luxury experience, our dedicated team will be worldwide available 24/7 for booking and reservation requests, personalizing client's services to ensure an excellent service experience.
Blue Collection Athens – Mykonos – Greece
Selective Real Estate | Luxury Villa Rentals | Yacht, Heli & Private Jet Charter
Event Planning & Management
Premium Concierge, VIP & Close Protection Services
Tel : (+30) 22890 771 07 , (+30) 6942 999 375
www.bluecollection.gr
Blue Collection (www.bluecollection.gr) is a fully licensed Agency, incorporated under the laws of the Hellenic Republic and having its offices at 35 Isavron Str. , 114 73 Athens , Greece and registered with the trade register of the Chamber of Commerce in Athens under registration number 329019, the Real Estate registration number (Γ.Ε.ΜΗ) is 120322703000 and our VAT registration number is EL 039056244.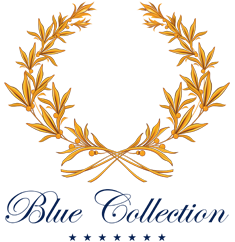 Enjoy the Luxury