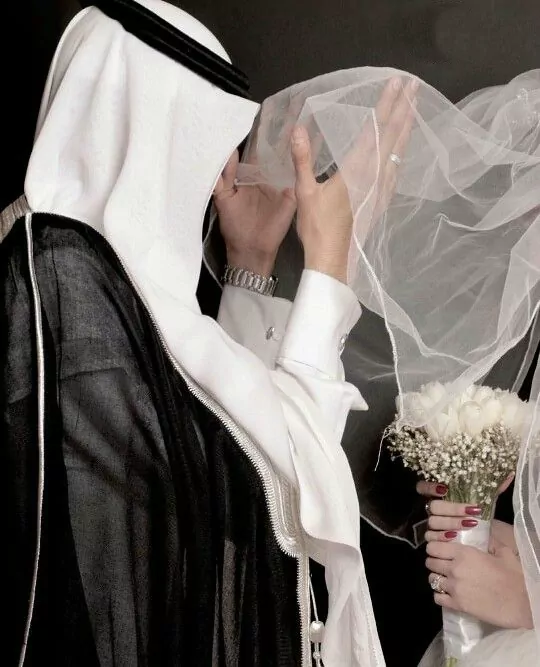 Experience the grandness of an Arabian wedding.
Soak in the mystical beauty that surrounds an Arabian wedding. Relive the charmed life of the Royals in a Palatial setting with minarets and towers, Silk Carpets, Flowers and Perfumes.
Our dedicated Wedding Planner will assist you with protocol, invitations, flowers, decoration, music and menu tastings to ensure your wedding in Mykonos is uniquely you.
Our wedding planners can also arrange preferred room rates for your guests, or even for your honeymoon at other hotels or villas worldwide.
Rest assured that your wedding will be a day to cherish for the rest of your life.