Yacht Charters – Mega Yachts

Relax , Enjoy the Sun ,watch the Crystal Clear Seawater, Swim in quiet beaches and Enjoy a lunch in one of the Best Restaurants on the beach spots in Island .A cruise that will offer you an Unforgettable taste of Freedom, Carefree, Luxury and a chance to see much more of a destination, which is not limited only on the Greek Archipelago but also includes important monuments of the continent. Enjoy activities, specialties of local Greek Cuisine, Shopping and Nightlife.
At Blue Yachting in Mykonos – Greece we have access to over 2.000 Luxury Yachts for charter in some of the most desirable and Stunning Locations in the World.Our charter yachts range from 30m all the way up to 165m mega yachts in beautiful locales such as the Mediterranean, the Caribbean and the Gulf . Whether you want a slice of history with a Classic Yacht, the wind through your hair with a Sailing Yacht or the Ultimate in Privacy, Exclusivity and Luxury with a Mega Yacht, our Yacht charter Experts are Specialists in creating tailor-made Holidays and Cruises in Every Corner of the World with the Discretion and Service that's to be expected.
Mykonos is the Sparkling Jewel of the Greek Islands, world-renowned for its Glamour, Luxury and Exclusive Social Scene. The Favourite Island of the International Elite and Jetsetters , it is one of the Mediterranean's most Famous Luxury Destinations worldwide and throughout the Summer, its famous Psarou Beach is filled with an Impressive Selection of Spectacular Superyachts.
Luxury Yacht Charters in Mykonos
Mykonos offers a hedonistic fusion of Fine Dining, Luxury Shopping, Nightlife and Entertainment, Stunning Cycladic Architecture and Pure Unadulterated luxury. Whether you are looking to host a Corporate Charter Event or Enjoy a Luxury charter of the Aegean Sea, Blue Yachting will give you endless options.
Charter a Private Yacht in Mykonos and Discover the Beautiful Greek Seas.
Sailing ….
Sailing is a wonderful way to spend an afternoon or full day.
Sailing to Delos & Rhenia Islands and escape all day or 7-8 hours cruise to the uninhabited island of Rhenia and the archaeological site of Delos Island. Enjoy this Idyllic Island surrounded by crystal clear turquoise waters and gold sandy beaches.
Enjoy a launch on a private beach with a personal chef cooking for you and your friends (everything fresh from sea) grilled octopus, lobsters, fish and cheer a glass of cold white or rose wine .
Life is beautiful !!! Just trying to make it happen
Our day Sailing trips are the Ultimate in Luxury, available using a wide range of our Sailing Yachts, Catamarans and Motor Yachts.Swim and snorkel at your leisure as the crew prepares snacks and meals on board. You, your Family and Friends are our Special Guests on this Island adventure.
Featured Yachts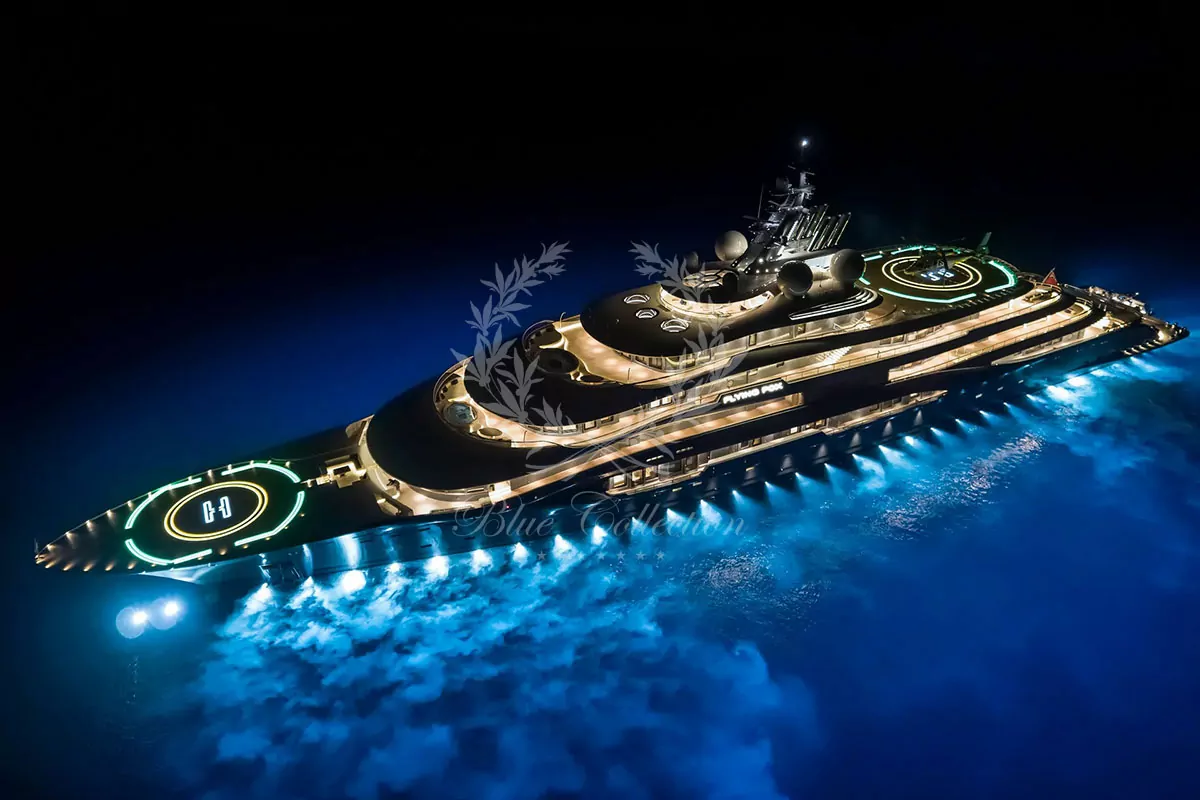 Guests 25/11 Cabins
446ft / 136.0m
Weekly rates from: Upon request
Daily rates from: Upon request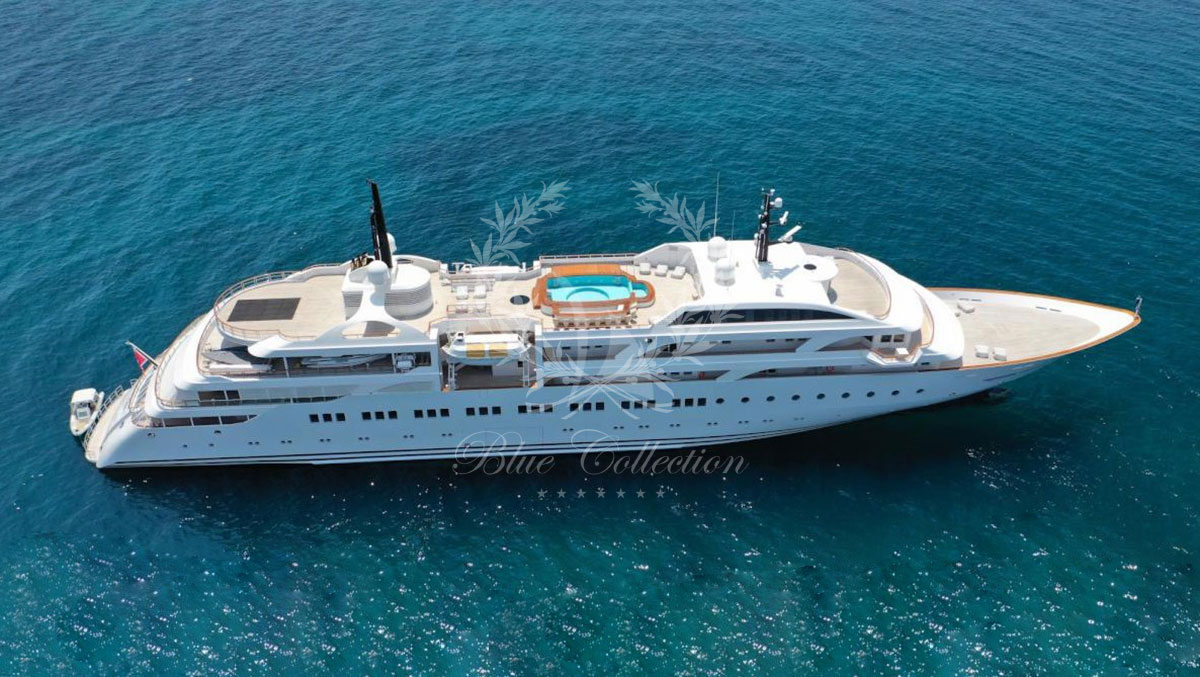 Guests 36/22 Cabins
350ft / 106.50m
Weekly rates from: €2,200,000
Daily rates from: Upon request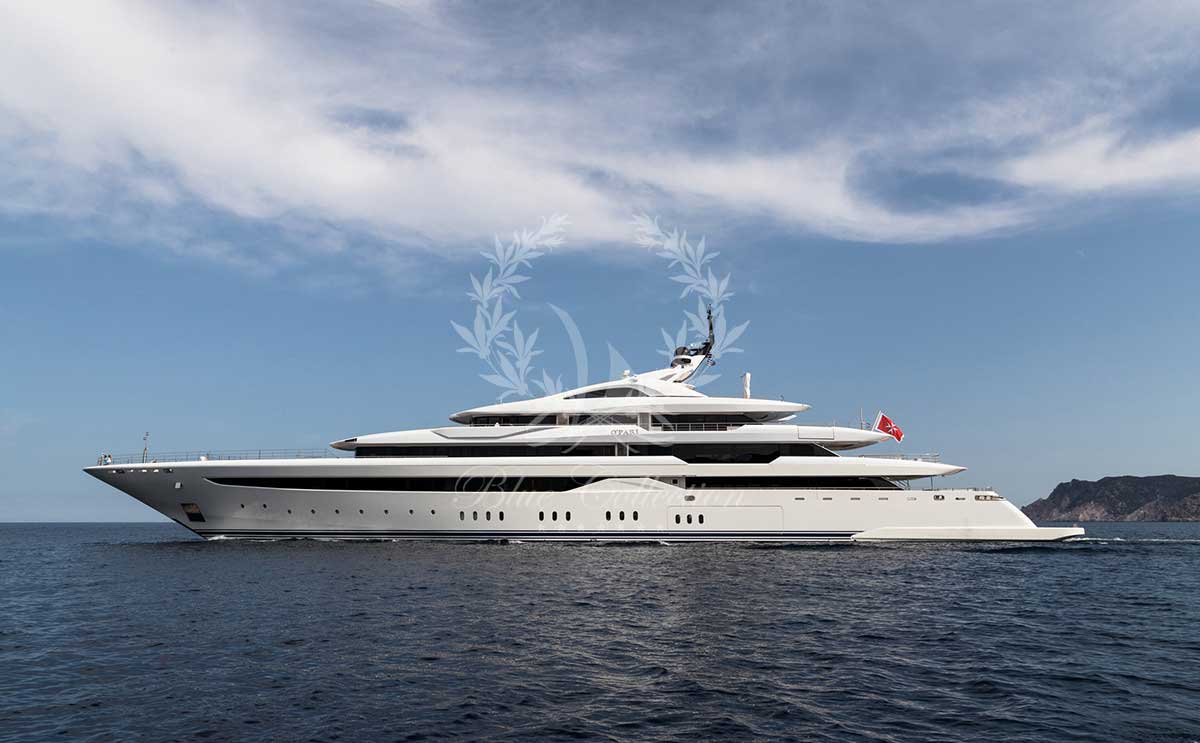 Guests 12/14 Cabins
311.8ft / 95.00m
Weekly rates from: €1,000,000
Daily rates from: Upon request
Blue Collection Athens – Mykonos – Greece
Selective Real Estate | Luxury Villa Rentals | Yacht, Heli & Private Jet Charter
Event Planning & Management
Premium Concierge, VIP & Close Protection Services
Tel : (+30) 22890 771 07 , (+30) 6942 999 375
www.bluecollection.gr
Blue Collection (www.bluecollection.gr) is a fully licensed Agency, incorporated under the laws of the Hellenic Republic and having its offices at 35 Isavron Str. , 114 73 Athens , Greece and registered with the trade register of the Chamber of Commerce in Athens under registration number 329019, the Real Estate registration number (Γ.Ε.ΜΗ) is 120322703000 and our VAT registration number is EL 039056244.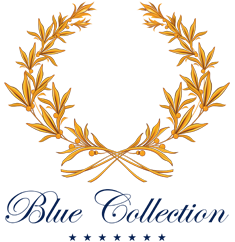 Every detail... Every day